Love-filled ideas for romantic celebrations in the comfort of your home this Valentine's Day.
The end of January is approaching fast, and that means Valentine's Day is just around the corner! Valentine's Day usually brings to mind candlelit dinners and romantic date nights out of the house, but this year's celebrations might look a little different. We love an excuse to celebrate all things love, so we thought that we would share some of our favourite ideas for celebrating this Valentine's Day whilst we're staying at home.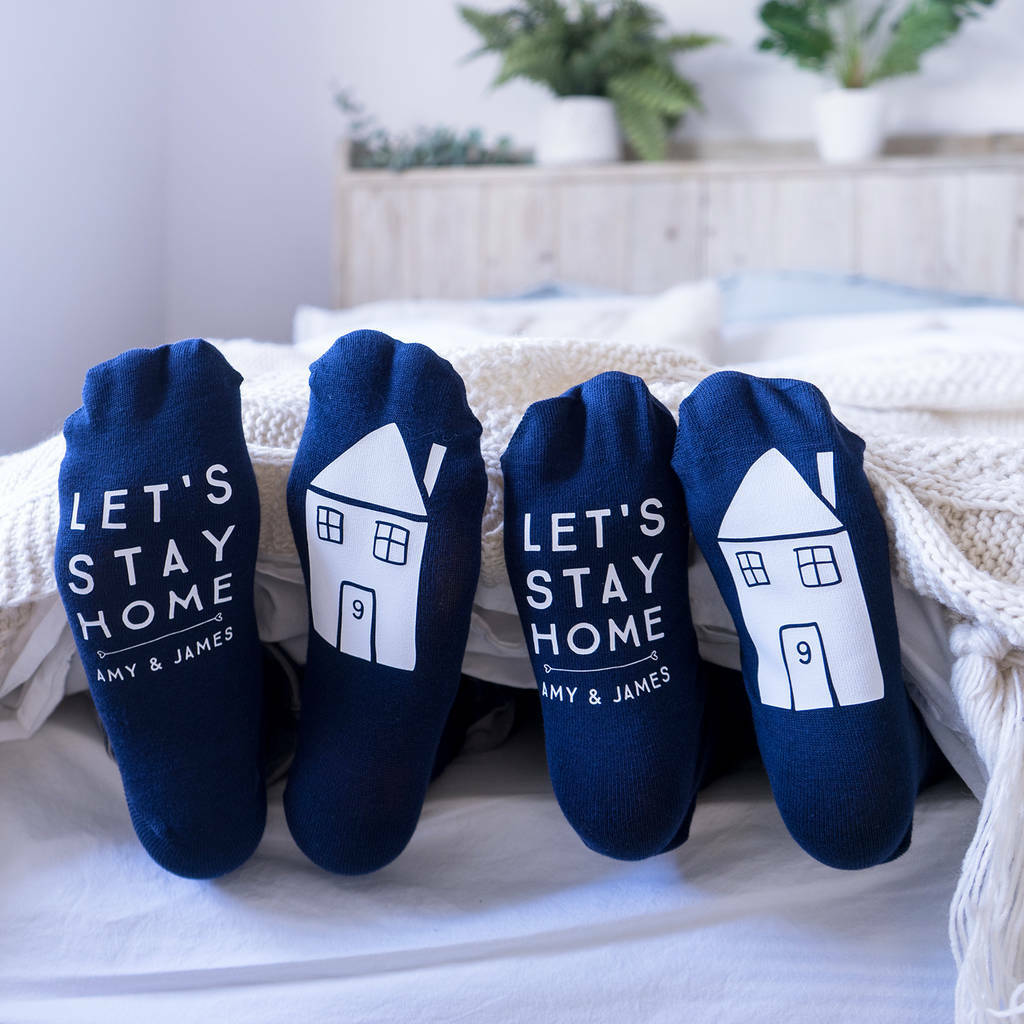 Pack an indoor picnic
Picnic dates don't have to be limited to the summer! February isn't really known for its good weather (in fact, it's quite the opposite), so why not stay cosy inside instead? Swap the ants and the sunburn for a comfy picnic spread in the comfort of your house. Spread out a cosy blanket on the floor and enjoy some classic picnic treats without the worry of your plans being rained off.
Our personalised hammam towels double up as brilliant picnic blankets that can be used indoors or outdoors!
Turn the couch into a cinema
I know we've all been spending a lot more time on the couch than usual over the past year, and you might be sick of scrolling through Netflix, but bringing the cinema home can be the perfect way to celebrate Valentine's Day in lockdown! It's all the fun of going to see the latest film, but without having to queue or deal with that pesky audience member who insists on crunching through a bag of crisps at the loudest possible volume.
Pick a film that you've been wanting to see for ages, line up some freshly popped popcorn and your favourite snacks. You could even go the extra mile and make up some custom cinema tickets for your cosy home cinema and create a YouTube playlist of film trailers for an even more authentic cinema experience. Top it all off with some perfectly personalised pyjamas for an extra special touch, too. You can't wear your pyjamas to the cinema!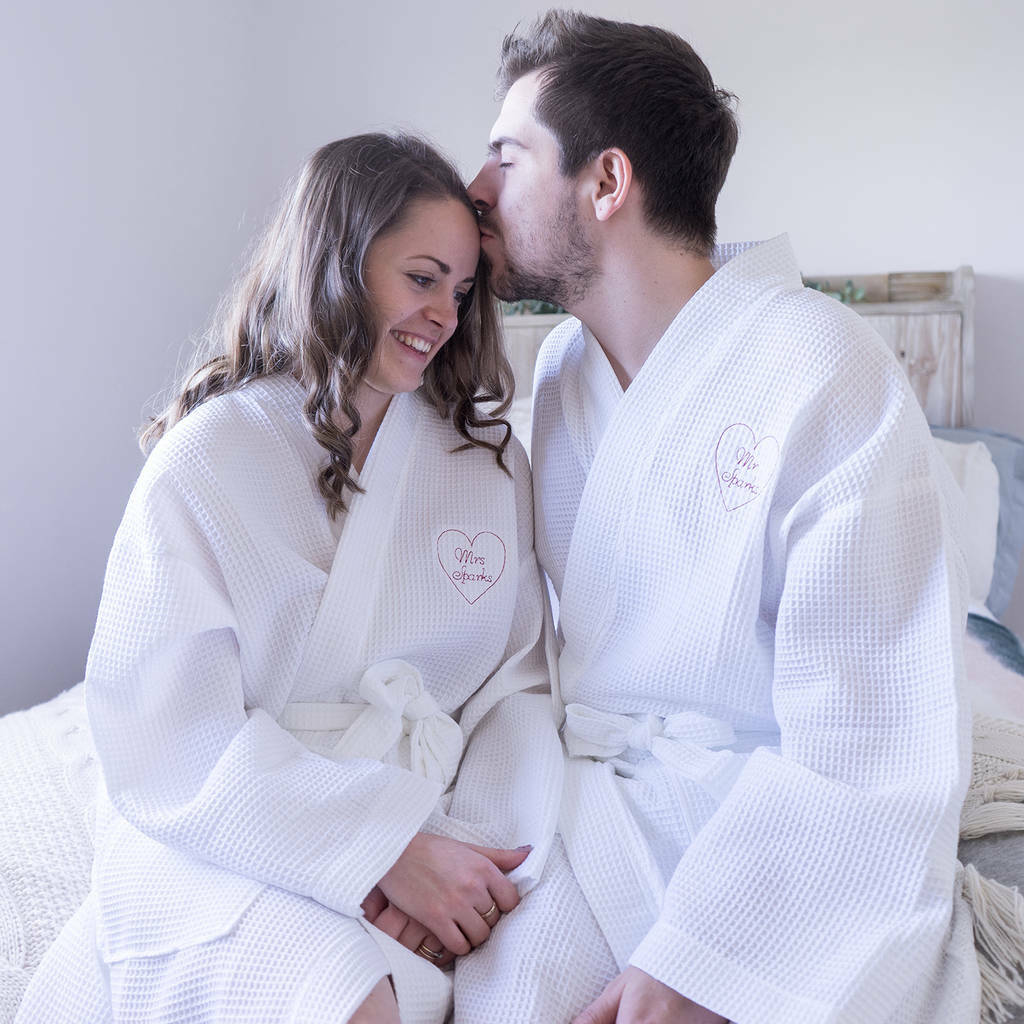 Food from the heart
Are you and your loved one a pair of foodies? Cooking up a romantic meal together can be a lovely activity to celebrate Valentine's Day at home! Whether it's baking up a storm and creating a handmade afternoon tea, putting on your chef's hat and whipping up a slap-up meal or indulging in a deliciously decadent dessert, there's a foodie treat for everyone. If you're looking for the perfect gift for your food-loving Valentine, check out our personalised embroidered aprons.
Stay at home spa
Everyone deserves some rest and relaxation. Valentine's Day is a Sunday this year, making it the perfect day to chill out and treat yourself to a pamper. Pop on some matching personalised dressing gowns, run a roasting hot bubble bath, stick on a face mask and crack out the bubbles. It's not quite the same as a spa trip, but it's definitely the next best thing!
How are you celebrating Valentine's Day this year?