We're slowly making our way towards the summer months, and one of my favourite things to do during the summer is get out in the garden. Spending time in the garden is not only a great way to switch off, but it can also be a fun way to help your little ones learn about the environment around them. Gardening can be a gateway into learning all about everything from science and food to sustainability and nature. Be it growing plants, flowers and food or examining the weird and wonderful creatures that live in the soil - there's plenty of fun to be had in your garden this summer!
Here are some of my favourite suggestions for fun activities to try with your budding gardeners this summer...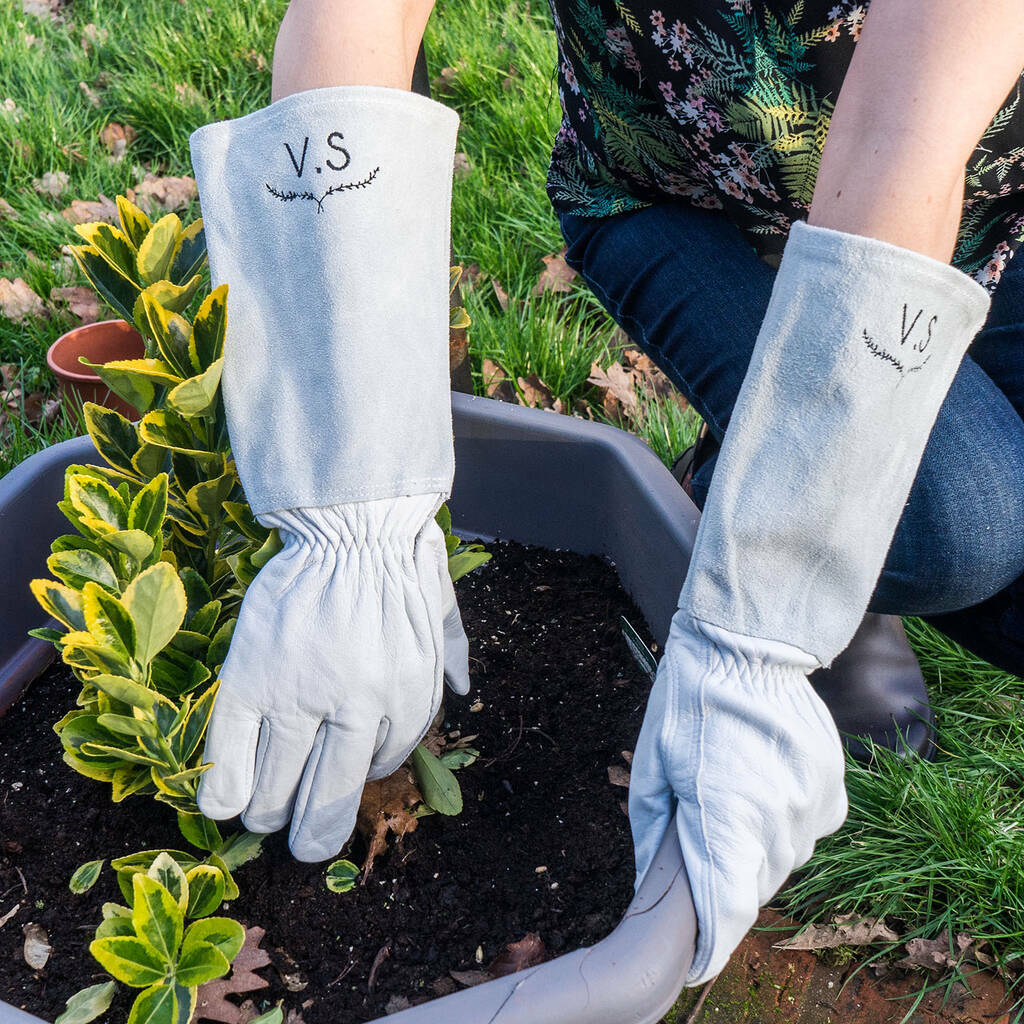 Grow your own food
One of the most obvious activities to get to grips with in your garden has to be growing your own plants. There's a huge variety of plants to choose from, but there's something super satisfying about growing your own vegetables in your garden - especially when you get to eat them too! It's a great way to engage your children with the joys of gardening whilst teaching them about where their food comes from, too. Try some easy starter vegetables like carrots, lettuce or tomatoes to get going, or create a mini herb garden on your kitchen windowsill for a low-maintenance indoor garden!
Build a bug house
Creepy crawlies play an important role in our ecosystem, and creating a safe shelter for them to hide out in is a great way to introduce your little ones to the creatures that live in the wonderful outdoors. Your bug house can be as simple or extravagant as you want it to be, but the main thing you will need is some sort of box, pot or container to act as the main structure. Fill it up with your garden waste, leaves, twigs, moss and stones or use up some of your recyclables like scrap paper, toilet rolls or other leftover cardboard to create a cosy home for the creatures in your garden.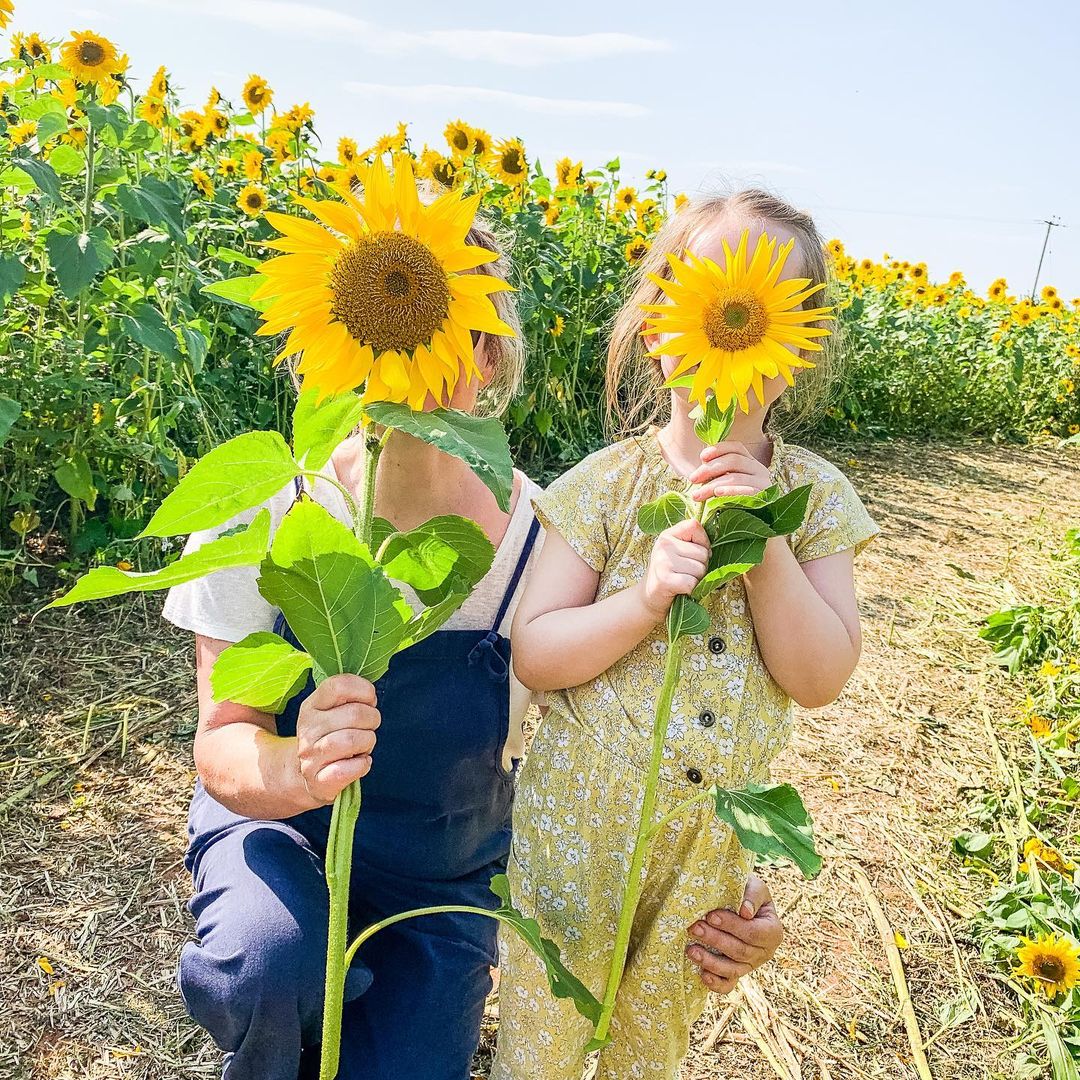 Paint some personalised plant pots
Getting messy in the garden is made even better when you can bring paint into the mix, too! Why not go the whole hog and paint some pretty plant pots to put your very own stamp on your glorious garden. Jazz up those boring terracotta pots with acrylic paint to create unique homes for your new plants.
Sunflower racing
There's still some time left to start growing your own sunflowers, so why not have a competition to see who can grow the tallest sunflower? Sunflowers are one of the easiest flowers to grow from a seed, making them great to grow with your little ones. They reach heights of up to 2 metres (some varieties grow even taller!) and are a beautiful addition to any garden.